A simple way to
enjoy sparkling wine
---
"Young, fresh and pleasantly effervescent, our Lambrusco is a unique, modern wine. It adapts to the new ways of drinking and is ideal for an evening with friends or with the good food of all types of cuisine. Nectar that will add cheerfulness and conviviality to any gathering and that epitomizes the sparkling essence of wine drinking."
Marco Lombardini
In promozione
Non lasciarti scappare queste incredibili offerte, la qualità di Cantine Lombardini ad un prezzo imperdibile !!

Tinarello
Vino Bianco Frizzante Secco
costo a bottiglia: 3.85 €
Pignoletto Spumante 1925
We are pleased and proud to announce that for the first time Cantine Lombardini has been listed with 5 Lambrusco wines in the guide "Vinibuoni d'Italia 2021 Edition" – Touring Club Italiano, one of the most important and prestigious Italian guides, that reviews wines obtained from indigenous grapes only
Discover
Spergol-Spritz

SPERGOL-SPRITZ
Fill a glass with ice, pour 90ml of Spergola del Campanone, followed 60 ml of Aperol and splash of soda.
Twist gently, with spoon.
Garnish with an orange slice.
Discover
---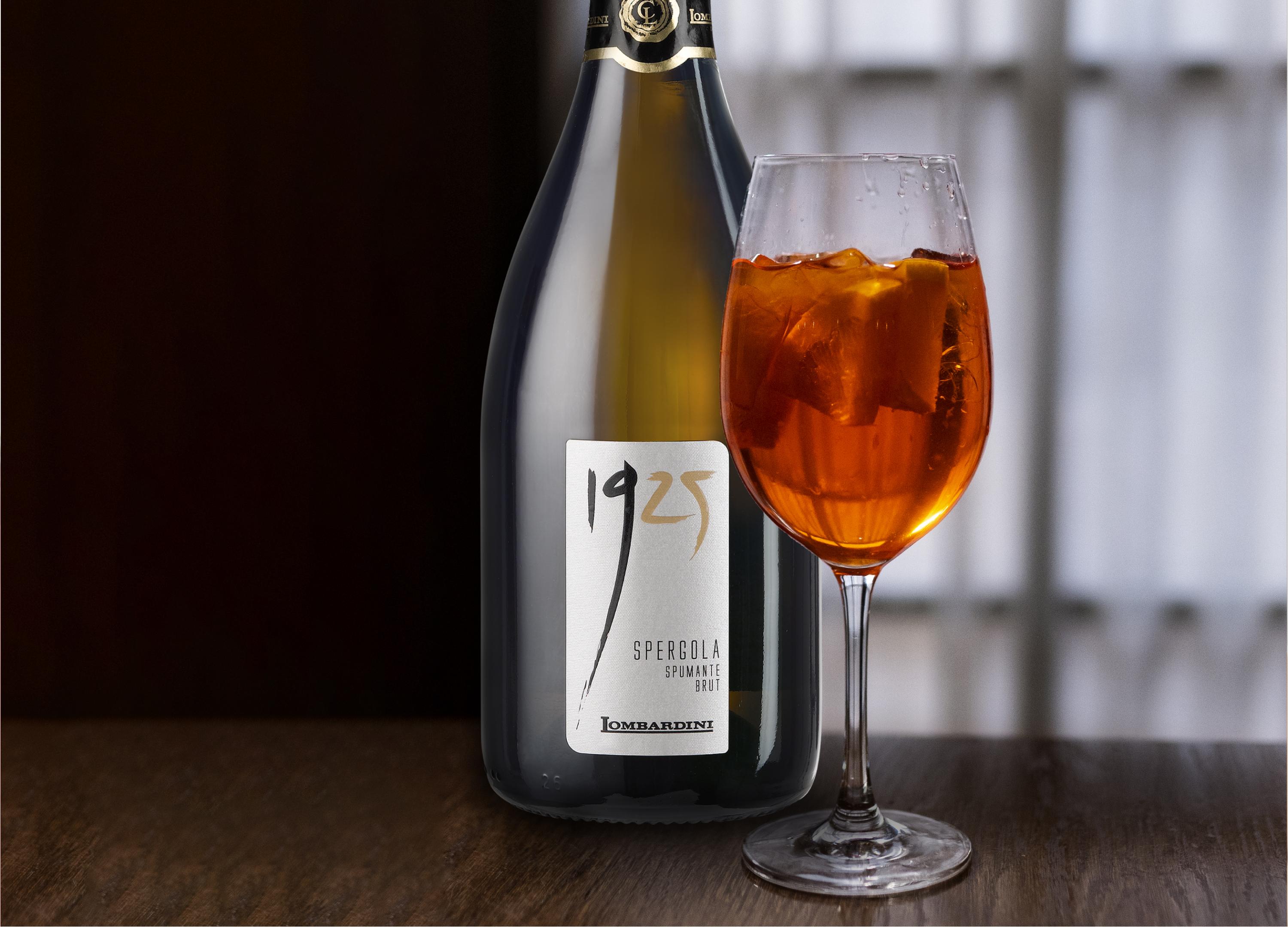 Spergol-Spritz
con Spergola del Campanone
Metti il ghiaccio nel bicchiere, poi versa 90 ml di Spergola del Campanone, 60 ml di Aperol e una spruzzata di
Read the recipe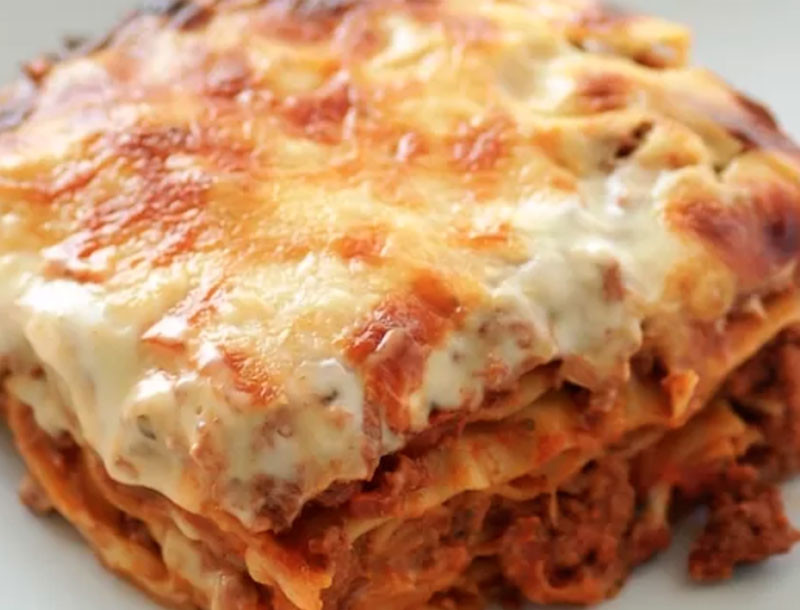 LASAGNE
accompagnato da Lombardini Spumante Brut
Disossare il coniglio e ricavarne 6 rettangoli. Aprire le porzioni a libro battendole leggermente protette da...
Read the recipe
Our wines