Rosé 1925
Spumante Brut Pinot Nero Rosé
Complimenti, stai comprando direttamente in cantina.
Free shipping for orders over €100.

Conditions and prices valid only for shipments on the Italian national territory.

Rosé 1925
Spumante Brut Pinot Nero Rosé
Production area:
Province of Reggio Emilia
Locality:
Novellara
Region:
Emilia Romagna
Vine varieties:
Pinot Noir
Classification:
sparkling rosé wine
Characteristics:
dry, sparkling rosé
Fermentation:
Charmat method
Alcoholic strength:
12% Vol.
Acidity:
6 g/l
Sugars:
11 g/l
SENSORY PROPERTIES
Colour:
light pink
Bouquet:
delicate and fresh, with a hint of apples
Taste:
dry but round, fragrant, effervescent
PACKAGING
0.750 l bottles:
cardboard box with 6 bottles
Type of bottle:
white Tiziano Spumante
dati logistici
TO DRINK IT AT ITS BEST
---
Ageing period:
to be consumed young, no more than 18 months
Serving temperature:
6°-8° C
Type of glass:
Large flute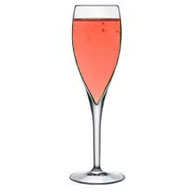 FOOD PAIRING
---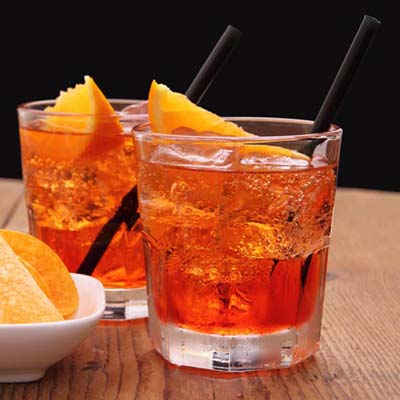 Aperitif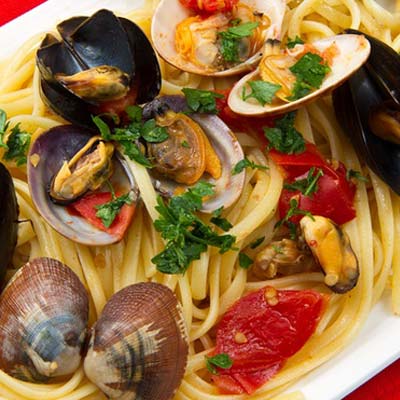 First course dishes based on fish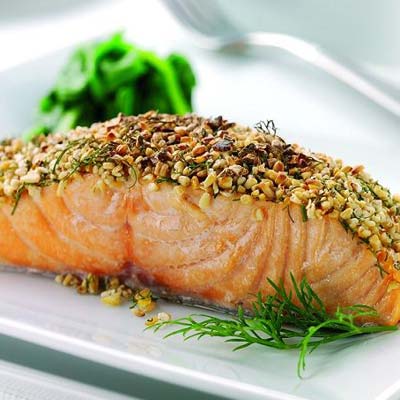 Second course dishes based on fish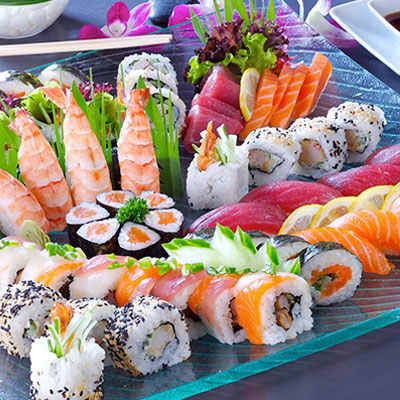 Sushi