Il Campanone
Reggiano DOC Lambrusco Rosso Secco
Complimenti, stai comprando direttamente in cantina.
Free shipping for orders over €100.

Conditions and prices valid only for shipments on the Italian national territory.
Il Campanone
Reggiano DOC Lambrusco Rosso Secco
Production area:
Province of Reggio Emilia
Locality:
Novellara
Region:
Emilia Romagna
Vine varieties:
Lambrusco Salamino, Marani
Classification:
Reggiano PDO
Characteristics:
dry, semi-sparkling red
Fermentation:
Charmat method
Alcoholic strength:
11% Vol.
Acidity:
7 g/l
Sugars:
11 g/l
SENSORY PROPERTIES
Colour:
intense ruby red
Bouquet:
persistent, full bodied with the delicate fragrance of blackberries and bilberries
Taste:
dry but fruited, well-balanced, effervescent, round
PACKAGING
Bottiglie da 0,375 l:
cardboard box with 12 bottles
0.750 l bottles:
cardboard box with 6 bottles
Bottiglie da 1,50 l:
cardboard box with 1 bottle
Type of bottle:
Lombardini customized Renana
dati logistici
Descrizione
---
Il Campanone, che deve il suo nome al campanile della Rocca dei Gonzaga di Novellara, alla cui forma slanciata s'ispira l'elegante bottiglia, è il fiore all'occhiello della nostra produzione, un vino moderno e vivace, che unisce tradizione ed innovazione. Il suo colore rosso intenso e il carattere spumeggiante colpiscono immediatamente la vista, mentre il delicato profumo di mora e mirtilli anticipa il gusto fruttato e rotondo che lo contraddistingue. Proprio al palato è riservata la sorpresa più piacevole: la delicata frizzantezza, ottenuta grazie ad una lunga e lenta fermentazione col metodo Charmat, non risulta mai eccessiva e ne esalta la beva. Così, come l'orologio della torre del Castello a cui si ispira che segnava un tempo le ore del prezioso lavoro, prezioso è il vino che custodisce: ricco, corposo, deciso ma sempre armonico ed equilibrato.
TO DRINK IT AT ITS BEST
---
Ageing period:
to be consumed while young, no more than 18 months
Serving temperature:
8°-10°C
Type of glass:
Medium open goblet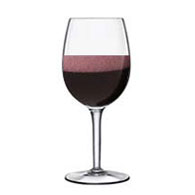 FOOD PAIRING
---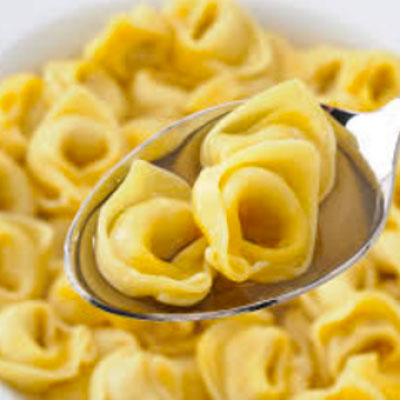 Cappelletti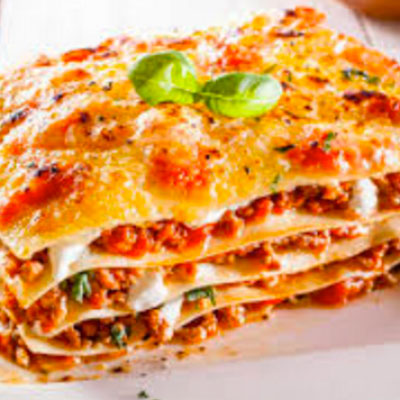 Lasagne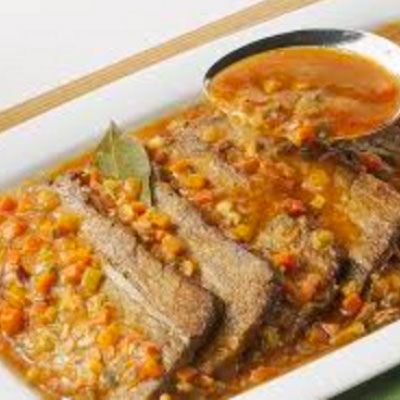 Braised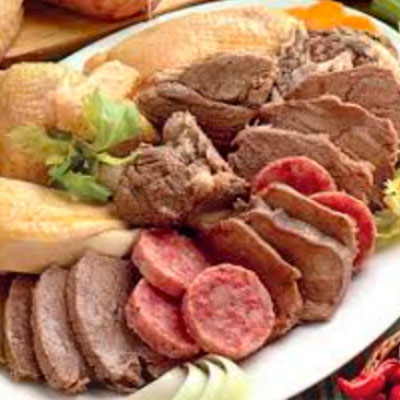 Boiled
Our suggestions
---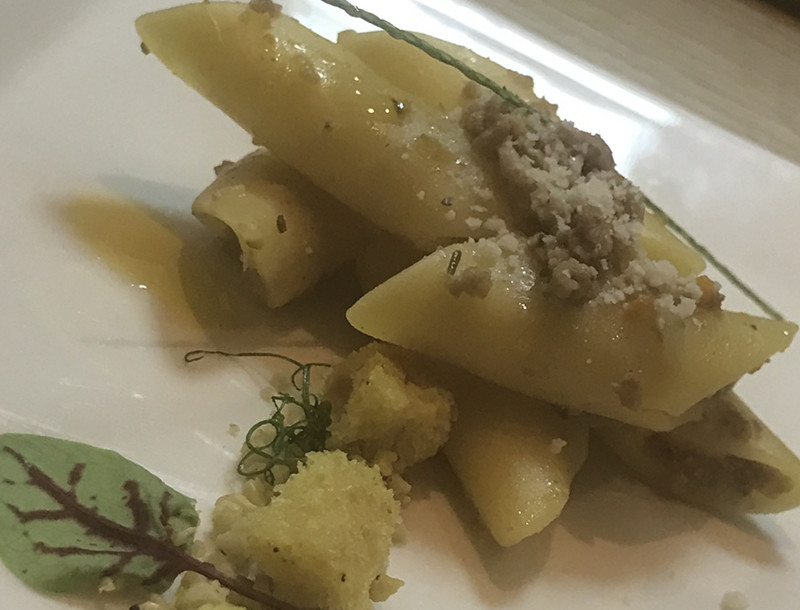 PENNE AL RAGU' MAGRO DI VITELLO
accompagnate da Il Campanone
In un tegame a fondo spesso stufare in poco olio le verdure tritate finemente con la foglia di alloro intera. A parte...
Read the recipe